Service - Bentley Antwerp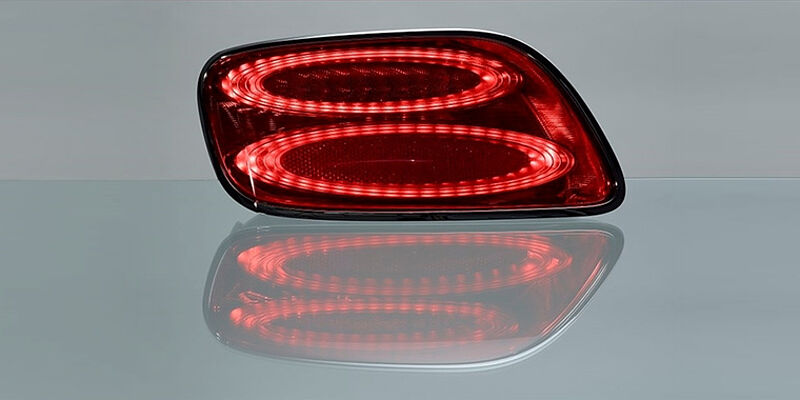 Parts
Car designs change. Technologies evolve. But one thing remains reassuringly the same, our genuine parts. Crafted to confidential drawings and precise dimensions, only genuine parts are built to maintain the true pedigree and performance of your vehicle.

So whilst non-genuine parts may fit, they're not made to the same exacting standards, and comprehensively tested to ensure optimum performance. It's not just our parts that are consistent, but also our commitment; we stock over 55,000 components, each covered by a comprehensive warranty.

For more information or to contact our Parts Specialists click below to submit your enquiry, and a member of our team will be in touch shortly to discuss your requirements.
---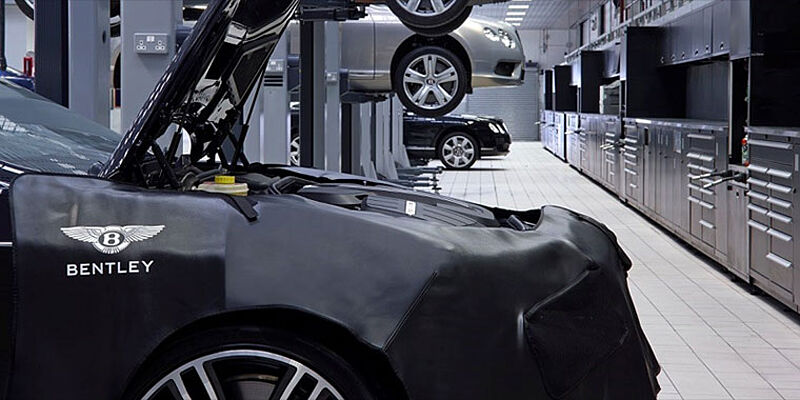 Service and repair
Regular maintenance is vital in order to preserve the performance and condition of your Bentley or Crewe-built Rolls-Royce. Our authorised network of Bentley dealers are best equipped to manage the on-going care of your vehicle. Our technicians undergo extensive training at our factory in Crewe, enabling them to offer an uncompromising standard of skill and attention to detail. They have access to the latest diagnostic equipment and technical support from the factory, and only fit original equipment specification genuine parts, so your vehicle is maintained to the standard by which it was built.

Our experienced service specialists always advise you on the correct maintenance schedule for your vehicle, to ensure you'll always enjoy the optimum performance your vehicle can offer. We believe the maintenance of your vehicle goes beyond the technical aspects of the service itself. Please note, we recommend that a service is carried out by an authorised Bentley Dealer either annually or at every 10,000 miles/16,000 km, whichever is sooner.
---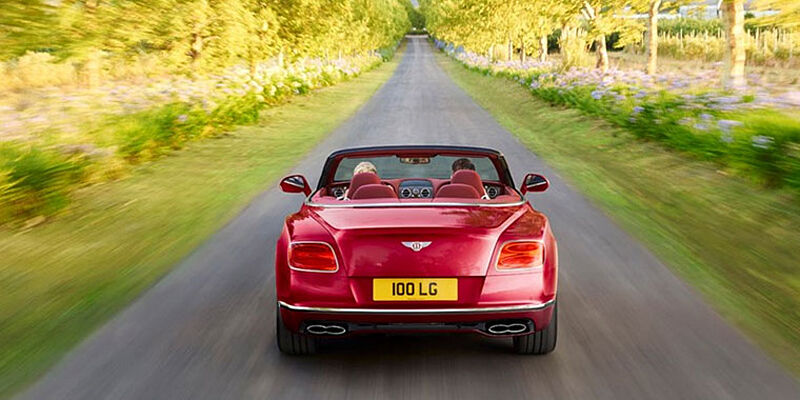 Roadside Assistance
All customers whose car is covered either by the Bentley New Car Warranty, or by a Bentley Extended or Pre-Owned Warranty will benefit from a comprehensive roadside assistance package including:

• Roadside recovery and home assistance
• Garaging and storage
• Travel and accommodation costs where applicable
• Car hire
• Car repatriation

Customers in Continental Europe (including Republic of Ireland) can call +32 3 253 63 24 or 03 253 63 24 (Belgium).
---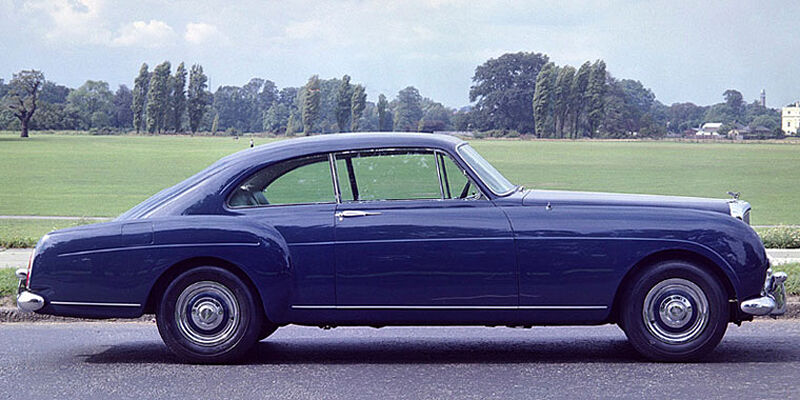 HERITAGE SUPPORT
All the heritage parts you need in one place

Bentley has created the perfect combination of the old and the new: an innovative way of cataloguing parts and components from a wide range of Crewe-built Rolls-Royce and Bentley Heritage models.

With the new Heritage Parts Website, we've devised a distinctly modern way of enhancing the classics. By bringing together a wealth of information onto one comprehensive website we've made sourcing the right parts easy. Everything you could possibly need has been digitised and catalogued for easy navigation - and it means the finest parts can now be accessed in the smartest way.

We think it's the only tool you'll need to find parts and components.

Find your part at heritage.bentleymotors.com.
---